| | |
| --- | --- |
| Affordable personal coaching in Alsace (France), or worldwide via Skype | |

Why personal coaching?

Personal coaching is a dialogue aimed at investigating a specific issue in a person's life. Very often the issues discussed will be dilemmas with no "right" answer, because life is full of paradoxes. Examples include thinking about changing jobs or taking early retirement, a conflict with a family member or a colleague, finding better ways to do things at work, a decision about education, or simply feeling "stuck" in your life.

My approach to coaching is informed by philosophy as much as by psychology. I start from the position that everyone is free to make their own choices. That doesn't mean that we can all choose to become a doctor or an astronaut — although we often fail to imagine all of our physical possibilities too — but we can always choose the attitude we adopt towards the world and other people. We often exclude novel possibilities because we haven't taken the time to think about what really matters.

As your coach, my job is to be your ally in the exploration of your view of your life, your possibilities, and your choices. I won't give you direct advice about what to do, because you're the expert in your own life.

Nick Brown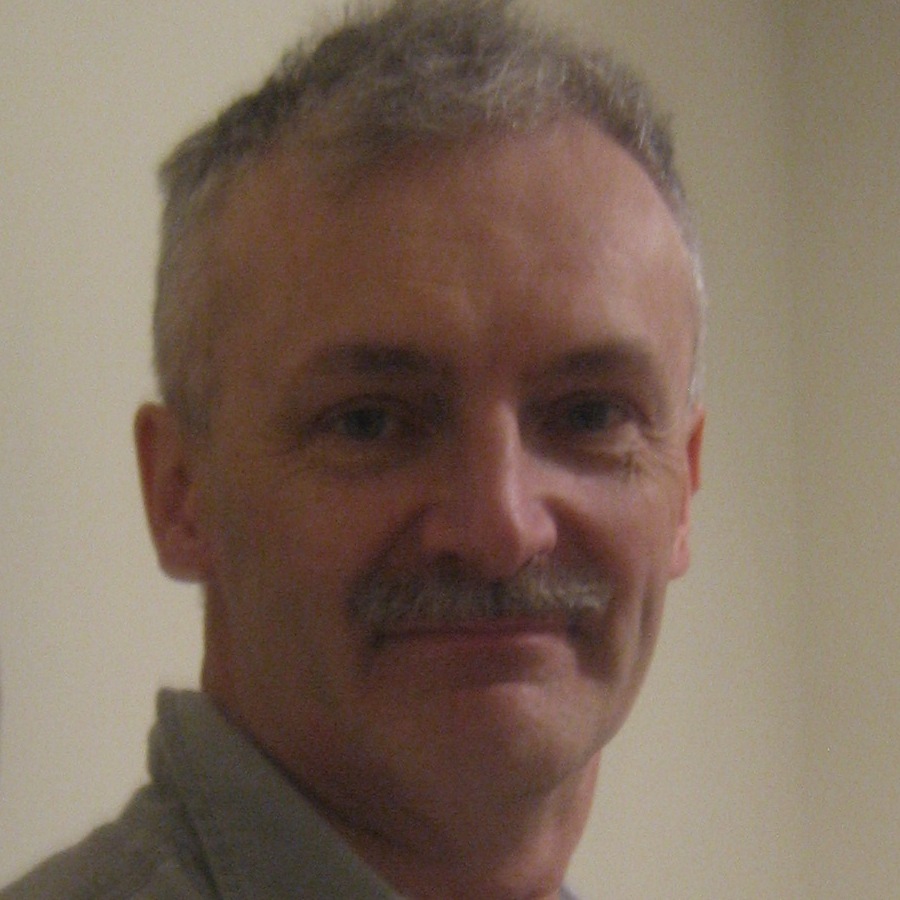 Nick Brown
Practical matters
For people who live in the Strasbourg area, consultations take place at my home (Strasbourg Musau). If you prefer, we can meet for a (free) initial discussion in a public place of your choice. I also offer coaching by video link (Skype), and I visit London regularly; give me a call to talk about possibilities.
You can contact me by e-mail (nick.brown@free.fr) or by phone (+33 6 61147020).
Frequently asked questions
What is the difference between coaching and psychotherapy/counselling?
Very approximately: Coaching often examines specific practical questions of living, whereas psychotherapy and counselling typically address chronic and acute emotional distress, respectively. But these professions exist on a continuum; all involve talking and reflecting on what it means to be human.

Coaching isn't psychoanalysis, so I won't be inviting you to lie on a couch and tell me about your entire childhood, although of course your relationship with your parents might be relevant in some cases. Naturally, if we discover together that your situation requires the attention of a specialised therapist, I will help you to find someone who can help you at that level.


How much does it cost?
For individual clients, I charge just 40 Euros per hour. For corporate and organisational work, please contact me for a quote. A coaching contract typically consists of between three to six sessions. It can be extended if a little more work is necessary to complete the task in hand, but the intention is not to build an ongoing, long-term relationship.


What are your qualifications?
Prior to becoming a coach, I spent 31 years working in IT and management in various countries. I hold an MSc in Applied Positive Psychology from the University of East London, and a Postgraduate Certificat in Existential Coaching from the New School of Psychotherapy and Counselling. I'm currently working on a PhD in Health Psychology at the University Medical Center Groningen in the Netherlands. My coaching practice is subject to external supervision and I carry professional insurance. English is my first language.


Do I have to understand philosophy?
Not at all. This is anything but an academic exercise. My approach involves examining real issues from a pragmatic viewpoint, without ideology, jargon, or "psychobabble".